To the everyday person, Lego minifigures may just be toys but to the seasoned collector they are so much more, characters that have taken up a special place in your heart. But what's one way to add to the joy of owning your minifigures? Having them displayed, of course! There are a few ways to go about doing this and displaying your lego minifigures can be a fun, creative process and a cool project to indulge in. This way, you'll be able to showcase your hobby and passion with pride.
Elevate your display and take it to the next level by creating a diorama that complements your minifigures. You can do this by buying a lego diorama set like this iconic Star Wars Diorama set that comes complete with minifigs or even try your hand at building a scene from the world of your lego minifigures. Not only will this be a cool way to display your minifigs, the entire display can work cohesively to tell a story.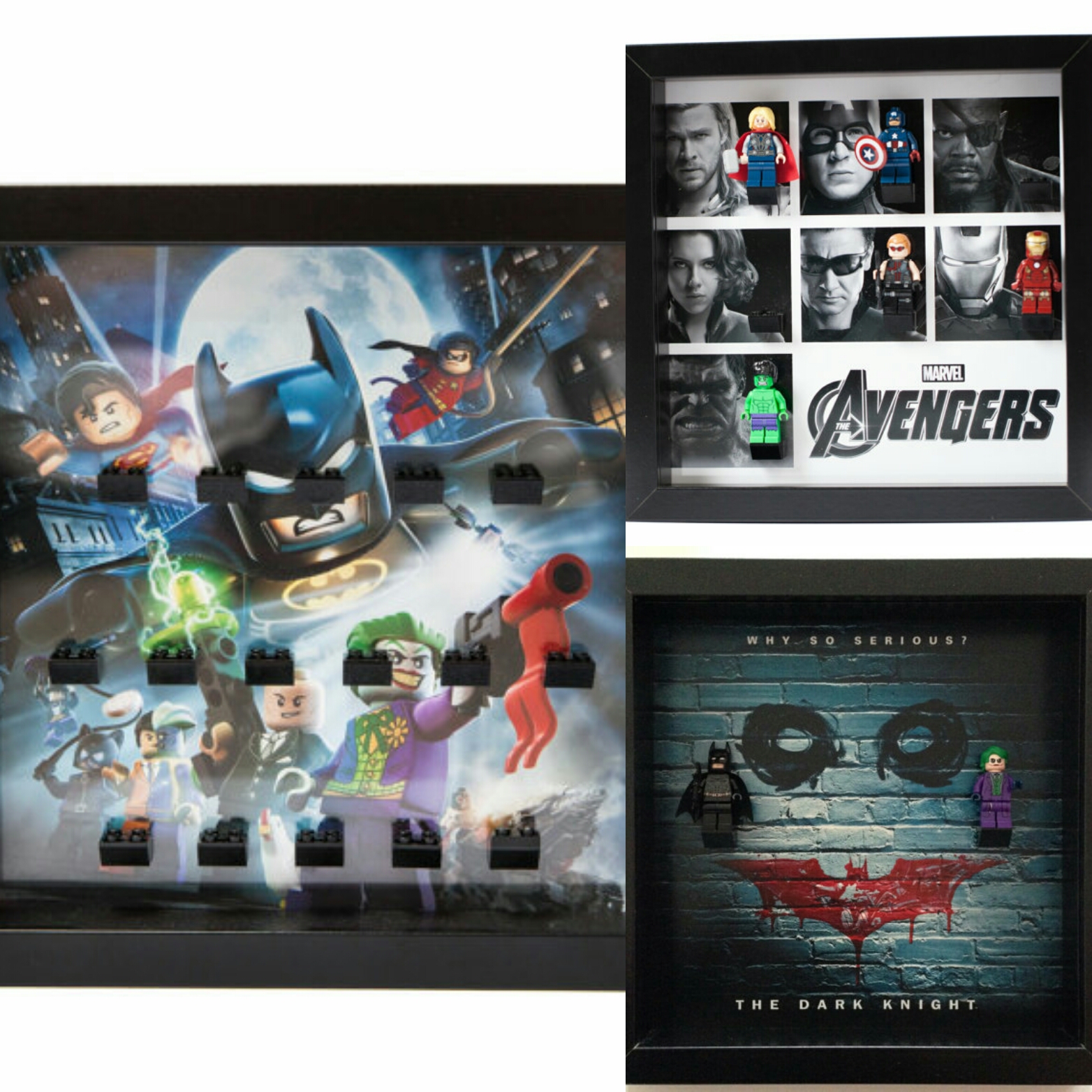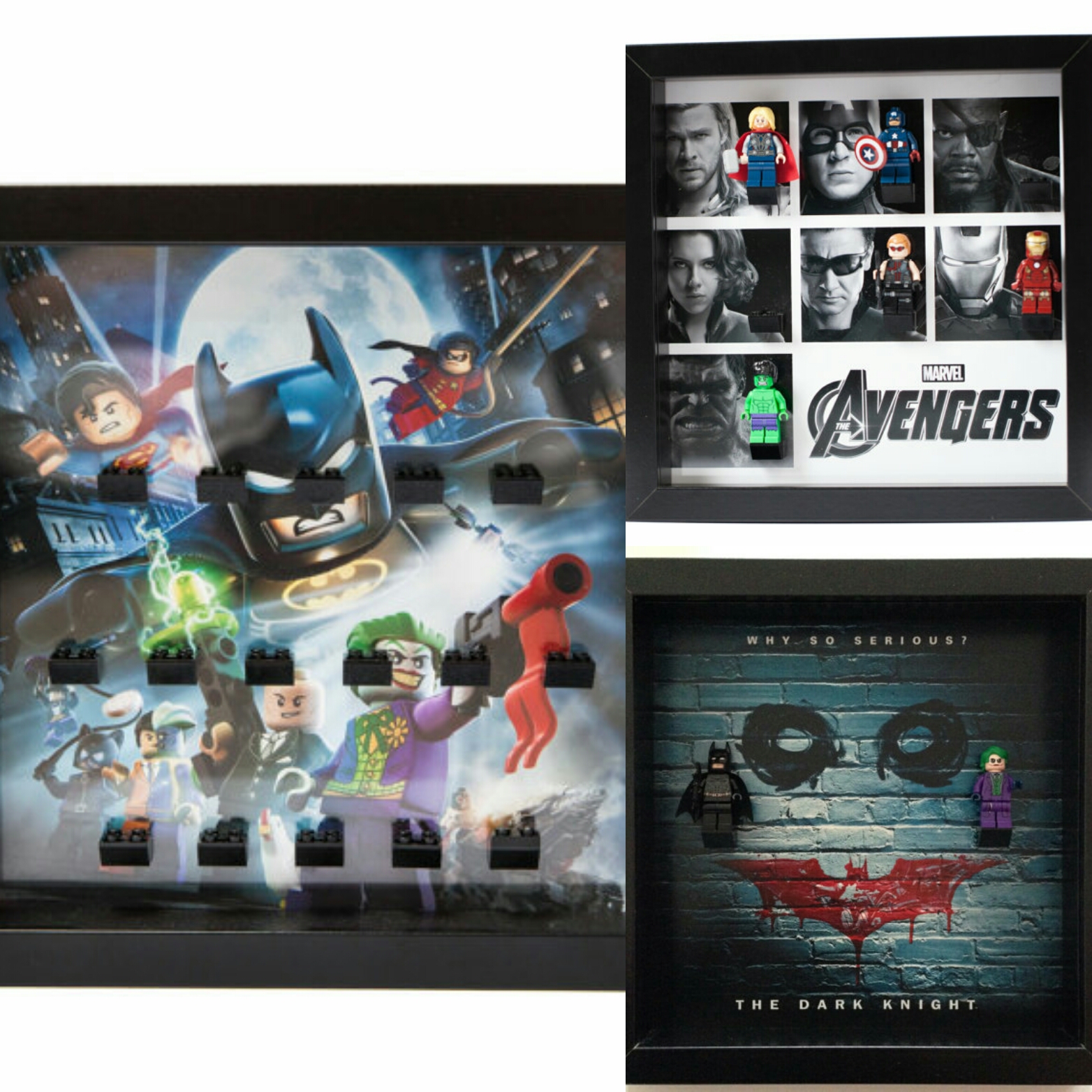 A shadow box display is a great way to showcase your minifigs and it's a simple project with a final product that looks great! Simply pick up a shadowbox, glue down some legos as baseplates for the minifigs like Bonggamom did here. For an easier option, you can even buy acrylic boxes specifically designed for minifig displays. Closed acrylic boxes can be especially helpful to keep dust away from your precious minifigures so that you won't have to invest too much time in cleaning each figure.
Floating shelves are a great affordable option to display your minifigs and they can add visual interest to any room in your house! A modern and simple way to add your minifigures around the house, all you have to do is install a few floating shelves, get creative with your displays and ensure a fuss-free way to rearrange and add new minifigures.
Custom-Built LEGO Display
For those with a little extra time or cash on hand, you could consider investing in a custom-built display. Whether you get someone else to design and build it for you or get your hands dirty by doing it yourself, there's an extra level of pride by knowing that no one else is displaying your lego minifigures the same way as you. Just like with lego building, the only limit is your creativity (and possibly, your bank account). For some inspiration, check out this massive display wall of lego minifigures!
Whichever way you choose to display your minifigs, it's a great way to exercise your creativity and personalise your collection. Let your imagination run wild as you create a display that not only showcases your beloved minifigures but also becomes a work of art in itself. It's time to get started and enjoy the process of bringing your LEGO minifigure collection to life!